About Us
We help small businesses that are experiencing growing pains with tailor-made solutions.
This is accomplished by bridging the gap between needs and desired results across operations, finance, leadership, and strategy functions.
FAQs
Enter the time slot into your calendar with a notification so that we don't catch you by surprise. We understand that you may be on another call or tied up in a meeting that extended past the allotted time, so we'll leave a voicemail. We will keep your time slot for you, so just return our call within your scheduled time frame.
Please have any documents and supporting information that you may think we'll need to dig into the issue(s) that you stated on the online form. We'll be using that form as the basis of our discussion topics and questions.
Traditionally, the quickest method to begin the process is to choose the soonest day and time from the Appointment Calendar. Make sure you complete the online form, available once you select your day and time, so that your request will be sent to us for confirmation.
Should you need immediate assistance, click here to fill out an online form without selecting a day and time. We will do our best to respond with our earliest appointment. Ideally it will be earlier than any time slots on the appointment calendar.
We would be amiss if we told you that we have first-hand expert knowledge of every business in every industry. That would be impossible. However, we are very confident that our systems, methods, and tried-and-true processes are universally effective and yield desired results regardless of the specific industry.
If we believe that we won't be able to help navigate you to your desired results, then we will not hesitate to communicate that following our free introductory session. Your success is how we evaluate our performance. If you aren't better off after working with us then we have failed and that is more important to us than collecting a fee and struggling to add value to your project.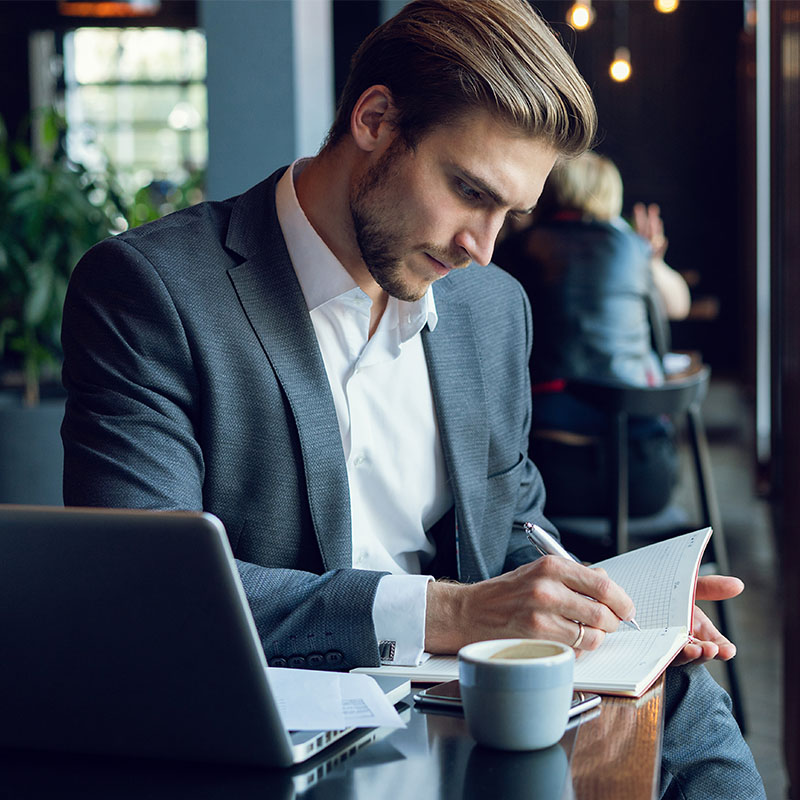 Latest from Our Blog
Small Axe Business Insights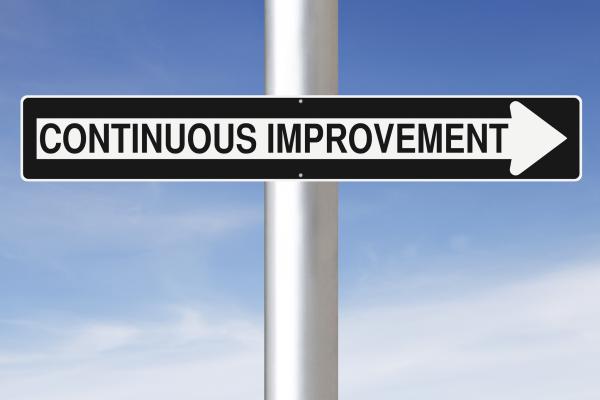 A culture that focuses on continuous business process improvements provides enhanced value to…
Read more